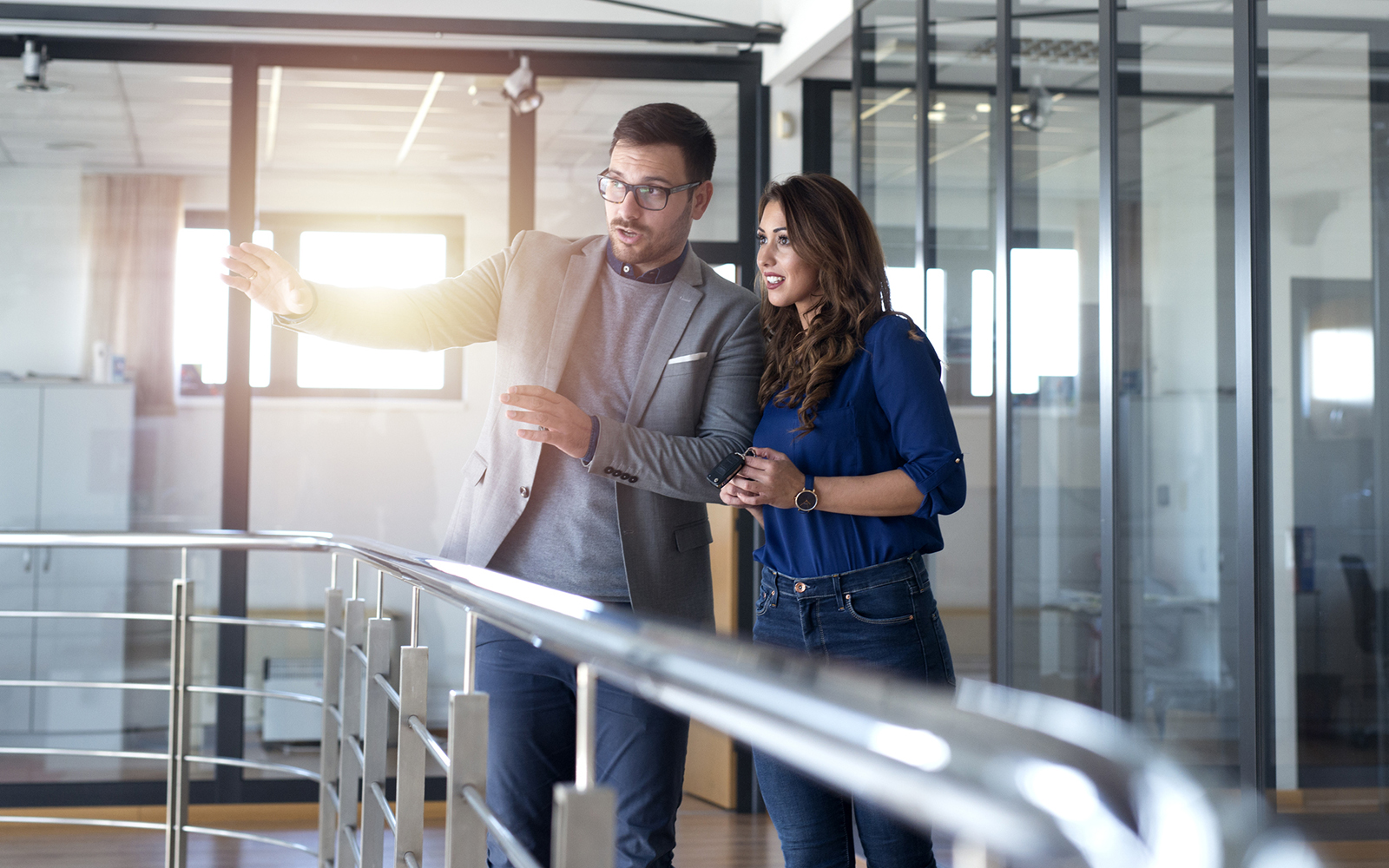 UConn MS in Human Resource Management
Workplace Culture: Powered by People. Inspired by You.
Master HR at UConn. Learn to drive the workplace culture of the future with accelerated, leading-edge courses in the #2 Online MSHRM in the US. The University of Connecticut's top-ranked Master of Science in Human Resource Management (MSHRM) features leading-edge curriculum taught by experienced faculty, designed around the specific needs of today's HR professional. In a concentrated twenty-month program, students learn the skills they need to enhance their earning potential, expand their network, and become a leader in the field.
Recognizing that today's human resources professionals are actively balancing career, home, and personal demands, UConn's Master's in Human Resource Management makes the most of your time through specially-designed accelerated courses that are offered in seven week sessions throughout the year, leveraging a distinctive blend of hybrid online learning with on-campus courses held at the Graduate Business Learning Center in downtown Hartford.
At the University of Connecticut School of Business, students have come to expect comprehensive curriculum grounded in cutting-edge academic research. The 33-credit MSHRM offers immediate applicability to the workplace, allowing graduates to take the next step in their human resources careers in a condensed time frame.
Request Information
Interested in Human Resource Management? We'd love to tell you about our programs and answer any questions you have.