MS in HRM degree: Developing HR professionals who flourish.
UConn's Master's of Science (MS) in Human Resources Management is a 33 -credit graduate degree program that offers a dynamic hybrid delivery format in which courses are delivered in a unique blend of on-campus and online learning that takes advantage of UConn's expertise in both instructional modes. Nearly 90% of the courses are held online. The Saturday Seminars taken as a cohort foster lively discussions, team projects and case roundtables. The cohort format encourages collaboration, support, structure and professional networking that extends beyond the classroom. Courses are offered in consecutive 7-week increments and are taken one course at a time over an accelerated 20 month timeframe.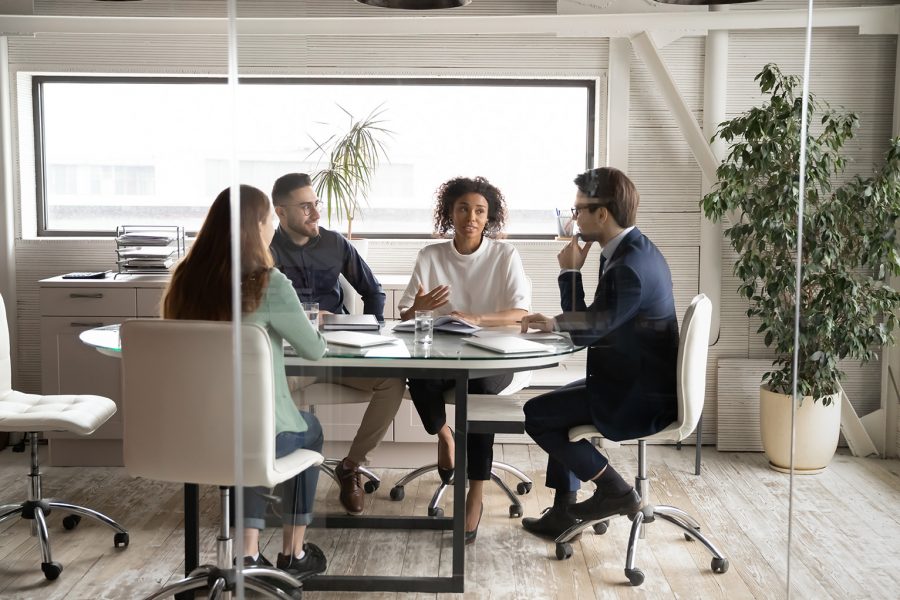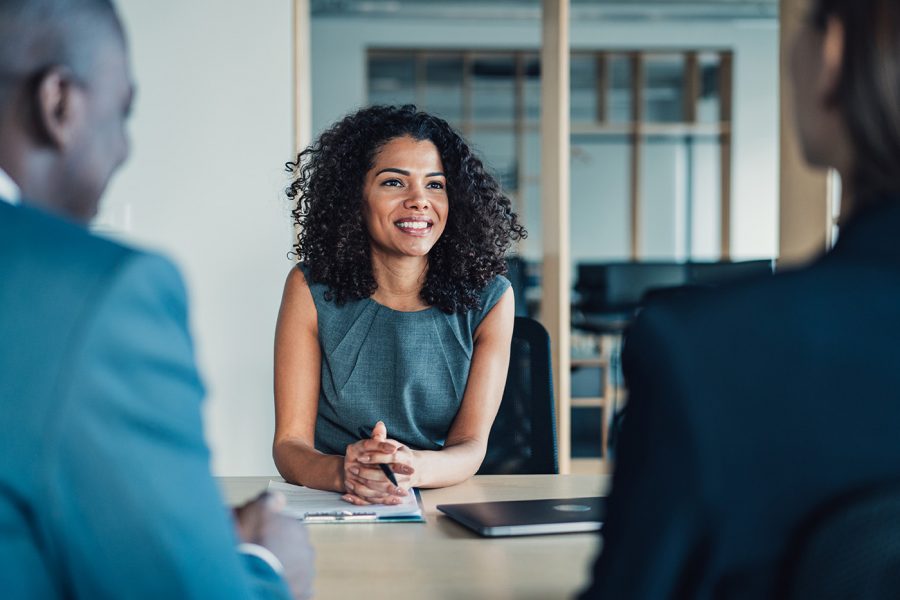 Courses
Core Classes
MENT 5377  Human Resource Metrics and Talent Analytics
MENT 5401  Managing Risk in the Workplace
MENT 5639  Diversity and Inclusion
MENT 5650  Interpersonal Relations, Influence, and Ethical Leadership
MENT 5675  Business Acumen and Strategic Human Resource Management
MENT 5676  Human Capital and Workforce Capability Development
MENT 5680  Talent Management Through the Employee Lifecycle
MENT 5681  Human Capital and Teams
MENT 5805  Human Resource Management Capstone
Electives
BLAW 5220  Employment Law
MENT 5138  Managing Organizations
MENT 5223  Managing Innovation and Change
MENT 5250  Consultative Management for Business Function Professionals
MENT 5420  Employee and Labor Relations
MENT 5674  Negotiation Strategies
MENT 5678  Total Rewards and Performance Management
Capstone Course
The final class in the MSHRM program is MENT 5805 Human Resource Management Capstone. Within the course, students work with their instructor to select a topic that demonstrates their ability to define, analyze, evaluate, and identify strategic solutions that address a major issue, problem, or opportunity within the field of Human Resources. The capstone project allows our students to integrate their academic learning with real-world experience by developing a comprehensive systemic analysis of a Human Resources business case. Students will outline the issue, identify possible risks, evaluate potential solutions, recommend a course of action, and outline next steps for implementing the resolution. For more information about the Capstone course, please contact our Program Director, Moira Rosek.
How to Apply
Application Instructions
Start your online application. You will need to create a username and password to access your online application during your application process, as well as to check the status of your application and your admissions decision.
Application Fee
The application fee is $75 and must be paid online with a credit card.  There are no waivers, deferments, or refunds of application fees unless otherwise noted.  Please see the Graduate School website for a complete list and instructions for applying for a waiver.
For all active duty, veterans, guardsmen and reservists, a fee waiver will be applied upon indicating your military service within your application.
Application Status
After you have completed and submitted your online application, you will be able to check the status of your application, as well as access your admissions decision online.  With the exception of uploading unofficial transcripts, it will not be possible to make any changes to your responses. Please contact us if you have any application updates after submission.
Uploading Documents
As part of the application process you will be asked to upload unofficial transcripts as well as essays and other documents. Documents are requested in PDF, DOC, or JPG formats.  If you have difficulty uploading your documents please contact us for assistance.
Cohort Learning
UConn HRM students study alongside a talented and diverse cohort of classmates, building professional networks that extend beyond the classroom experience.
Who Should Apply
The ideal candidate will have a storing interest in the HR career field. Work experience and/or internships are preferred, but not required for admission consideration. Professional experience raises the caliber of learning in the classroom through thoughtful and extensive team projects and discussions of real-world situations and solutions. While previous experience in the Human Resources field is not a requirement, it is also preferred. An MS in HRM complements and further builds upon SHRM related coursework.
The University of Connecticut requires that all applicants to graduate programs hold a baccalaureate degree or its equivalent from a regionally accredited college or university.
Fees for the Program
The Graduate Program in Human Resource Management follows the School of Business graduate program fees, which are $1,050 per credit for 2022-23.  The approximate cost of the MS in Human Resources Management degree in the 2022-23 academic year is $34,650 not including course materials.
Location
The Graduate Programs in Human Resource Management are part of the Management Department in UConn's School of Business. Our MSHRM team is based in the Graduate Business Learning Center at 100 Constitution Plaza in downtown Hartford. The Hybrid MSHRM and the Graduate Certificate in HRM are taught in a hybrid format on campus in Hartford, with each course including an online and an on-campus component.  The Online MSHRM program is delivered 100% virtually, (In Res - what are we doing here?) and students can engage from anywhere in the country in a meaningful and comprehensive way.
Main campus location: Hartford Graduate Business Learning Center  (GBLC)
Online: Join UConn MS in HRM and HRM Graduate Certificates from across the nation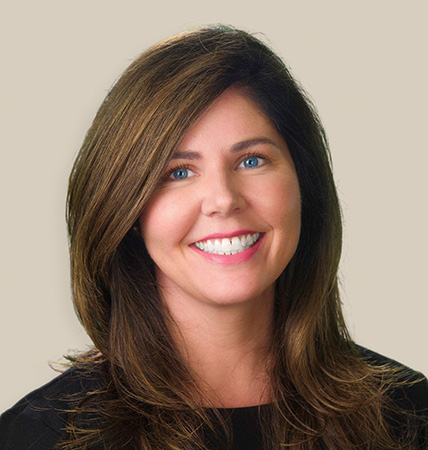 I just accepted a new role as Chief People Officer! This a dream come true and I couldn't have climbed to this level without the support of UConn's administration and professors. I am so excited about the next chapter!
– JENNIFER FASS, MSHRM Class of 2023