Custom design your HR graduate certificate. Fast forward your career trajectory.
The Graduate Certificate in HRM is a dynamic, accelerated, 12-credit program with coursework currently offered in a hybrid format. Students choose 4 impactful classes from UConn's nationally acclaimed MS HRM and MBA course offerings. Complete your HRM graduate certificate in 2 semesters and build on your specific professional human resources management skills while leveling up your resume.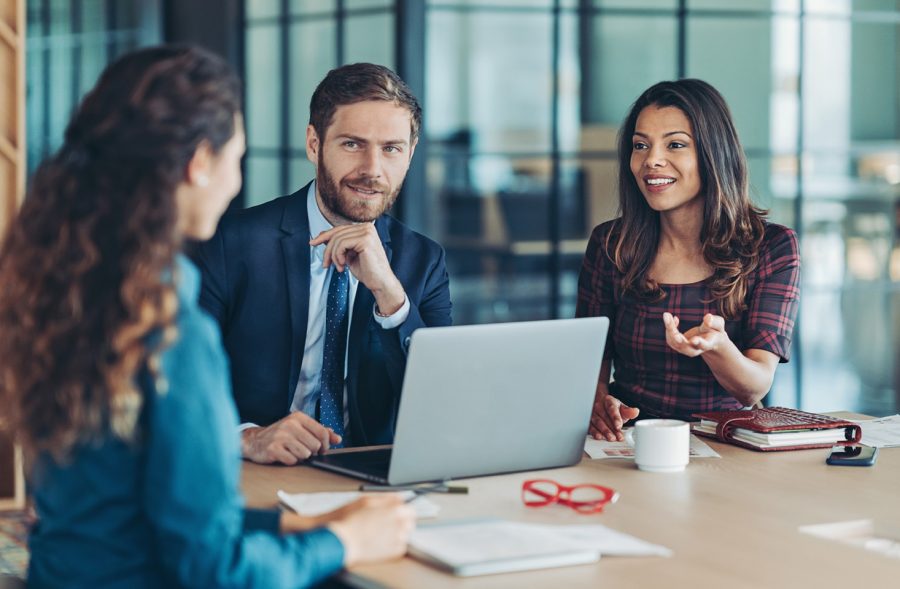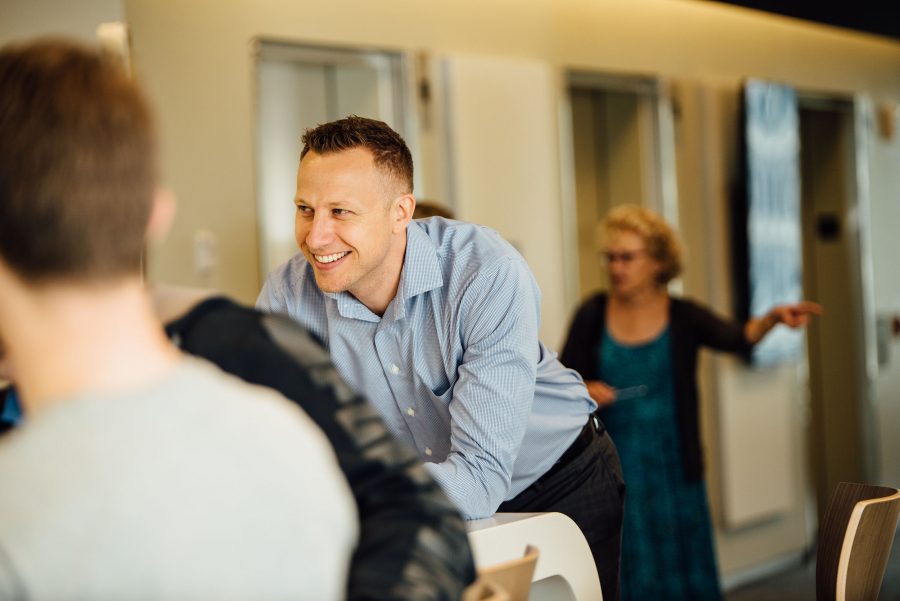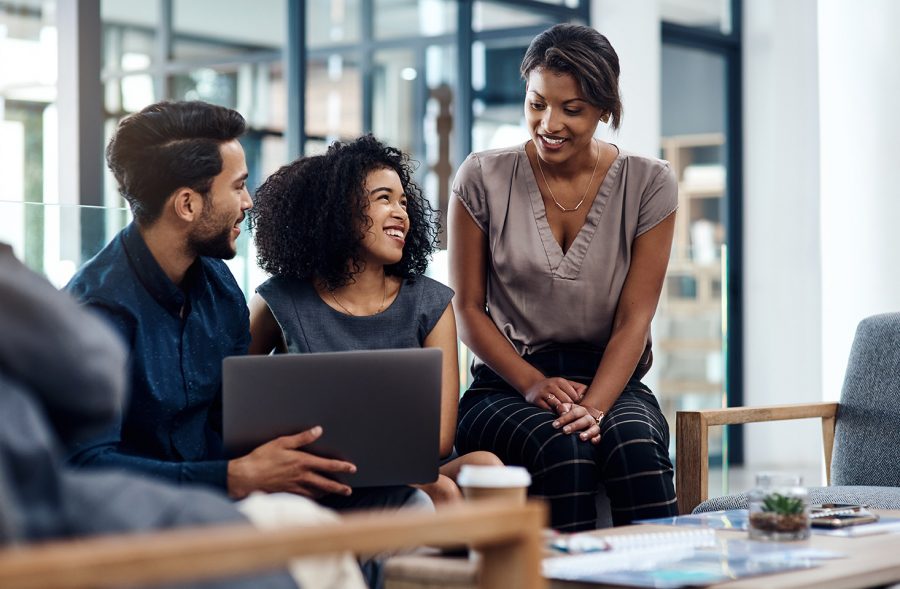 Courses
Some of your course options include:
MENT 5377  Human Resource Metrics and Talent Analytics
MENT 5401   Managing Risk in the Workplace
MENT 5639   Diversity and Inclusion
MENT 5650   Interpersonal Relations, Influence, and Ethical Leadership
MENT 5675   Business Acumen and Strategic Human Resource Management
MENT 5676   Human Capital and Workforce Capability Development
MENT 5680   Talent Management Through the Employee Lifecycle
MENT 5681   Human Capital and Teams
BLAW 5220 Employment Law
MENT 5805   Human Resource Management Capstone
MENT 5138   Managing Organizations
MENT 5223   Managing Innovation and Change
MENT 5250   Consultative Management for Business Function Professionals
MENT 5420   Employee and Labor Relations
MENT 5674   Negotiation Strategies
MENT 5678   Total Rewards and Performance Management
How to Apply
Admission Prerequisites
Applicants must fulfill one of the following requirements
Undergraduate degree from an accredited institution and a desire to be a working professional in the areas related to management and human resources
Graduate degree (Ph.D., MD, JD, Master's) from a fully-accredited university or college
Process
Applications are accepted on a rolling basis for both the fall and spring semesters and are reviewed by the Admissions Committee within the MS in Human Resource Management program.
Please review the Application Instructions before starting your application.
Who Should Apply
The Advanced Business Certificate in Human Resource Management is an option for graduate business students seeking a concentration in human resources and for current professionals looking for a focused study in human resources. Students must complete 12 credits and can customize their experience to focus on individual career goals.  Students accepted into the Certificate Program may also easily transition into the Masters (MS) in HRM Program.
Location
The Graduate Programs in Human Resource Management are part of the Management Department in UConn's School of Business.  Our MSHRM team is based in the Graduate Business Learning Center at 100 Constitution Plaza in downtown Hartford. Both the Hybrid MSHRM and the Graduate Certificate in HRM are taught in a hybrid format on campus in Hartford, CT with each course including an online and an on-campus component.  The Online MSHRM program is delivered 100% virtually, and students can engage from anywhere in the country in a meaningful and comprehensive way.
Main Campus Location: Hartford Graduate Business Learning Center  (GBLC) 100 Constitution Plaza Hartford, CT 06103
Online: Join UConn MS in HRM and HRM Graduate Certificates from across the nation.
Student Student Support
The UConn Graduate Certificate in HRM offers the support of a professional academic advisor which includes a concierge course registration service to facilitate the class registration process. The student support also includes personalized staff guidance from the application process through your program experience.
Program and Fees
The Graduate Program in Human Resource Management follows the School of Business graduate program fees, which are $1,050 per credit for 2022-23.  The approximate cost of the Graduate Certificate in Human Resource Management for the 2022-23 academic year is $12,600 not including course materials.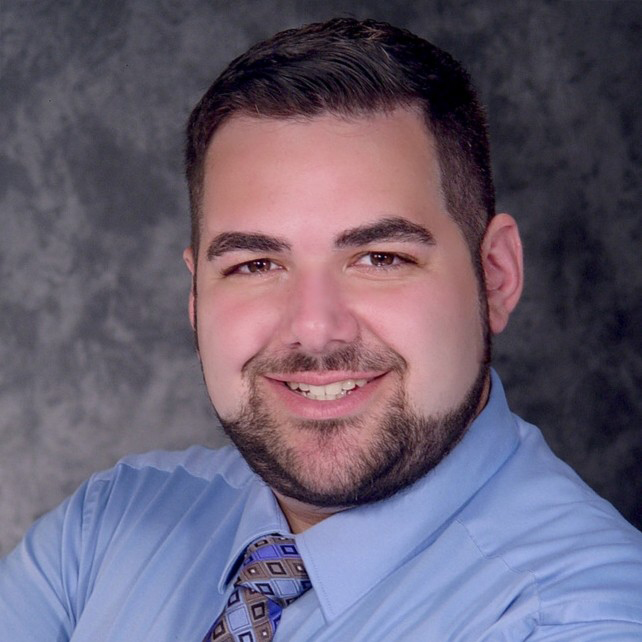 Being a part of the UConn MSHRM program has changed how I look at myself as a professional. It has definitely built my confidence around the skills that I have.
– AARON KELLOGG, MSHRM Class of 2023